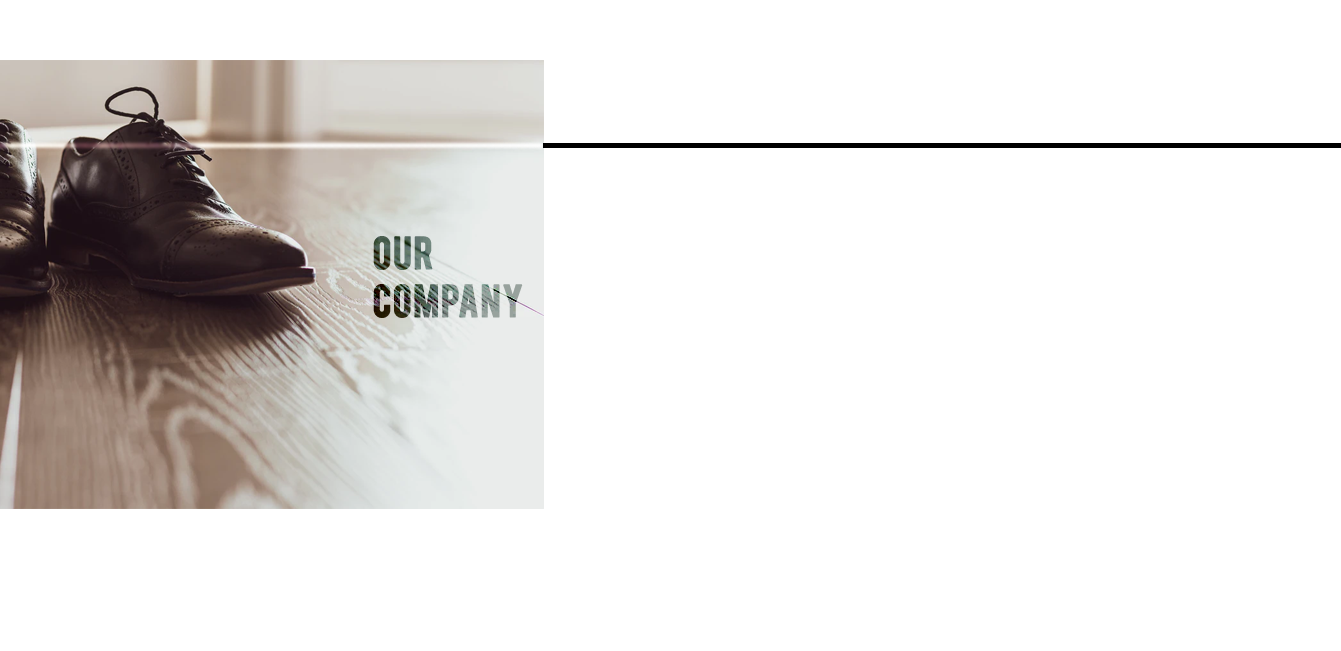 Mibor Internacional is a long history company in the footwear technologies business. Since 1964, billions of shoes have been made with Mibor materials across the globe. Our toe puffs, back -counters, insoles and reinforcement materials are currently used by a large number of multinational footwear brands.
With operations in more than 25 countries, Mibor International can deploy its technology on a timely manner in the mayor footwear production clusters of the world.
Our operations include own subsidiary companies located across the globe: Oporto (Portugal), Leon (Mexico), New Delhi (India), Ho Chi Minh (Vietnam), Dongguan (China), being all 100% proprietary companies, which allow Mibor group to fully implement its strategy through its internal resources. This entire exhaustive model is complemented with different bounded and domestic warehousing units to increase our service level to footwear factories.
This supply chain model simplifies enormously global material implementation for multinational footwear brands, since all materials can be delivered in all their main production platforms through a single partner.